Aerial Photography Pricing

Each production is unique in location, scope and end goals. As such we are unable to give exact pricing without understanding your project. However we do have some general sample packages to assist in planning your budget:
Commercial/Industrial Building Aerial Shoots: $149 (includes 1 hour onsite, raw photos and video files delivered digitally)
Residential Real Estate: $99 (includes photos and raw video)
Edited Video ($150 per finished minute)
Printed Stills (pricing available based on size and request)

Note: Discounts for multiple shoots. Still camera photography with Canon 5D Mark III available upon request. Our drones are registered with the FAA and we follow FAA guidelines for flight pre-check, altitude compliance and off-limits areas (such as airport proximity, major US metros, major sports venues, etc.) unless pre-authorized by venue authorities. We are in the process of seeking 333 exemption until new FAA laws are in effect to regulate the drone industry.

Travel - $1.00 per mile outside of Salt Lake Valley or Utah County. We travel to outside of Utah and to Utah and Davis Counties. Minimum $75 travel charge.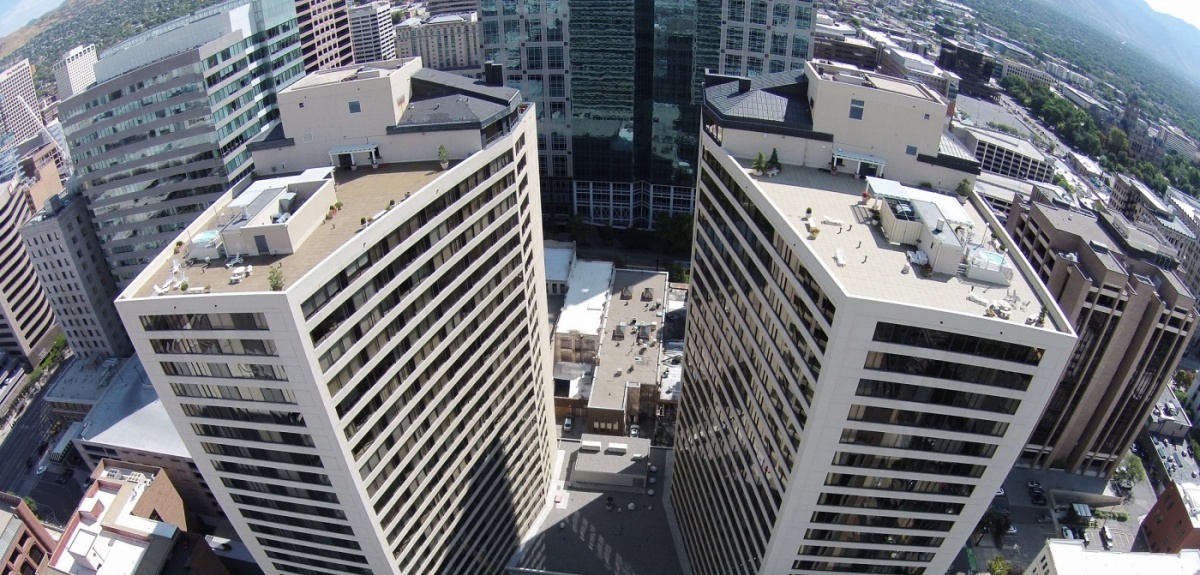 Disclaimer: to be in compliance with FAA guidelines for commercial drone photography (which do not allow commercial drone photography without 333 exemption) - we do not actually shoot drone photos/video for a fee. The charges listed are for still photography and videography (for 10 minutes) and drone footage is provided for free as a hobbyist onsite.